Building tomorrow by strengthening our families and communities today.
Senior services, guardianship, and more.
Family Service Agency of Mid-Michigan Announcement
Family Service Agency is dedicated to the safety and well-being of our clients. To be apart of combating the Coronavirus we want to ensure we are taking the proper steps to stop its spread.
At this time, we are following the Probate Court order to avoid face-to-face contact with Guardianship clients. We will be pursuing this further and asking our payee clients to please refrain from coming to the office and utilizing our phone system for your needs.
Furthermore, other departments are currently working with contractors to form a plan to limit exposure while also ensuring care for clients.
Our office will be available to assist from afar and will continue to be unless the state mandates otherwise.
Remember, wash your hands, avoid crowds, practice social distancing, and stay home by all means possible if you are not feeling well.
-FSA Administration
About Us
Family Service Agency (FSA) is a non-profit social service agency that has been serving the community since 1945. Consisting of eight different programs, the goal of FSA is to support people in need, keep them in their homes and help enhance their emotional and physical quality of life. Each year, FSA serves more than 7,000 individuals and families in Genesee, Lapeer and Shiawassee Counties.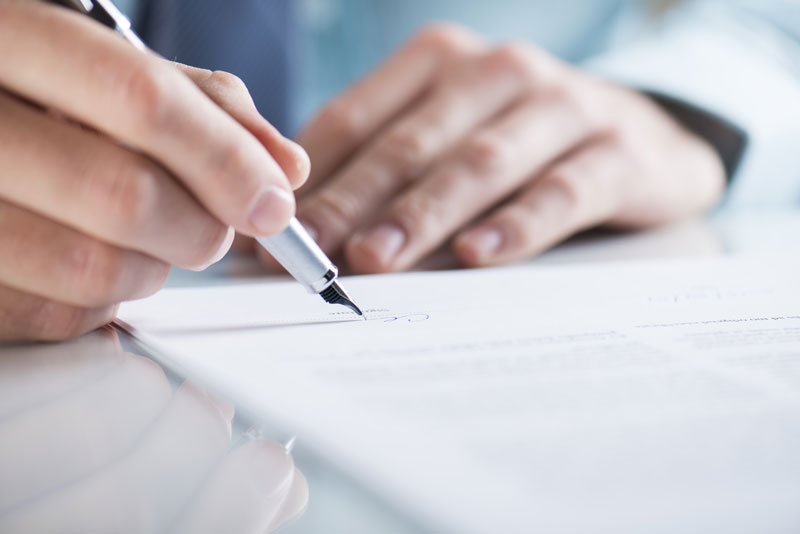 Providing trusted support for those unable to manage finances or personal affairs.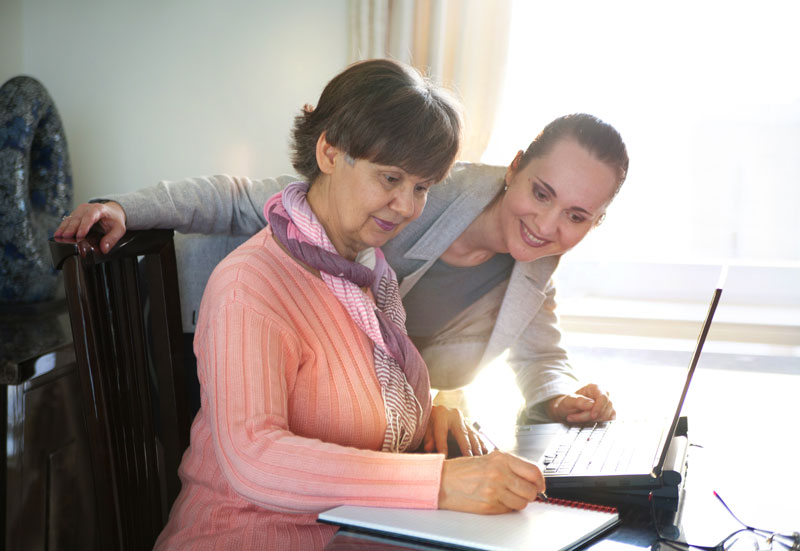 Providing trusted advisors to assist with budgeting and paying bills on time.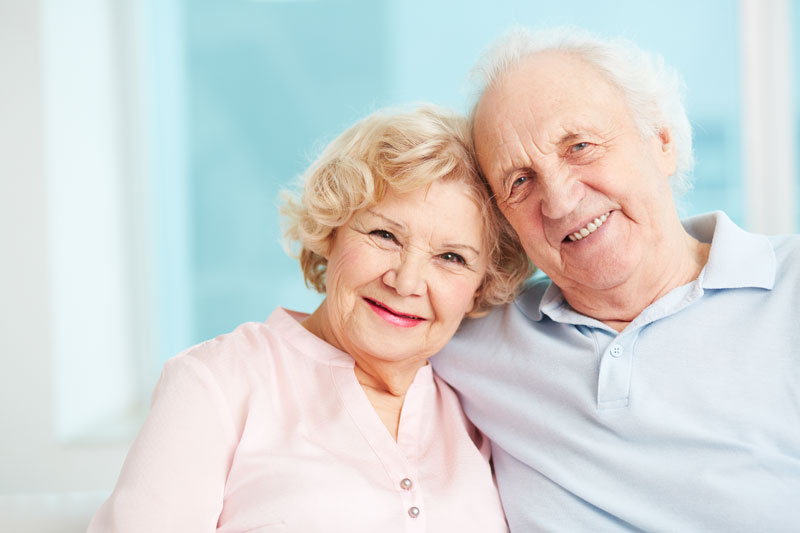 Helping seniors maintain their independence and be of service to the community.
Make a Difference by Donating to the Family Service Agency
Your tax-deductible contribution helps keep people in their homes, provides support to allow seniors to maintain their independence, gives those suffering from vision loss tools to manage their situation, and much more.