Building tomorrow by strengthening our families and communities today.
Senior services, guardianship, and more.
About Us
Family Service Agency (FSA) is a non-profit social service agency that has been serving the community since 1945. Consisting of eight different programs, the goal of FSA is to support people in need, keep them in their homes and help enhance their emotional and physical quality of life. Each year, FSA serves more than 7,000 individuals and families in Genesee, Lapeer and Shiawassee Counties.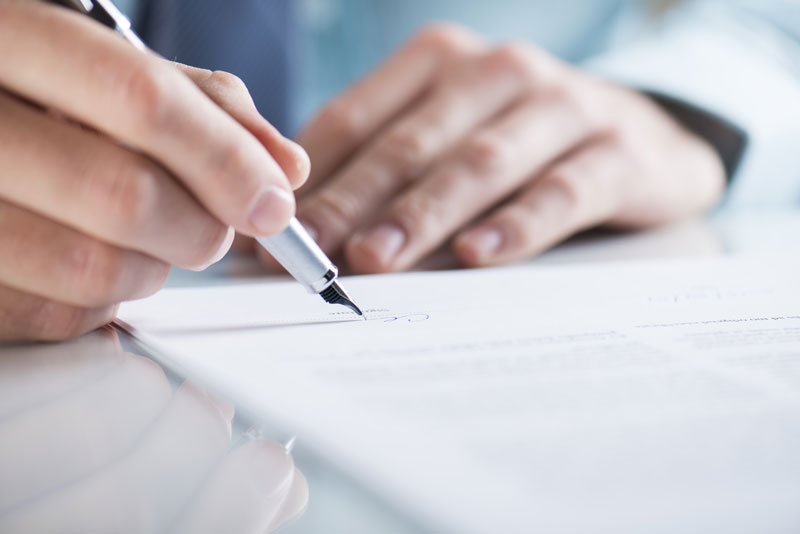 Providing trusted support for those unable to manage finances or personal affairs.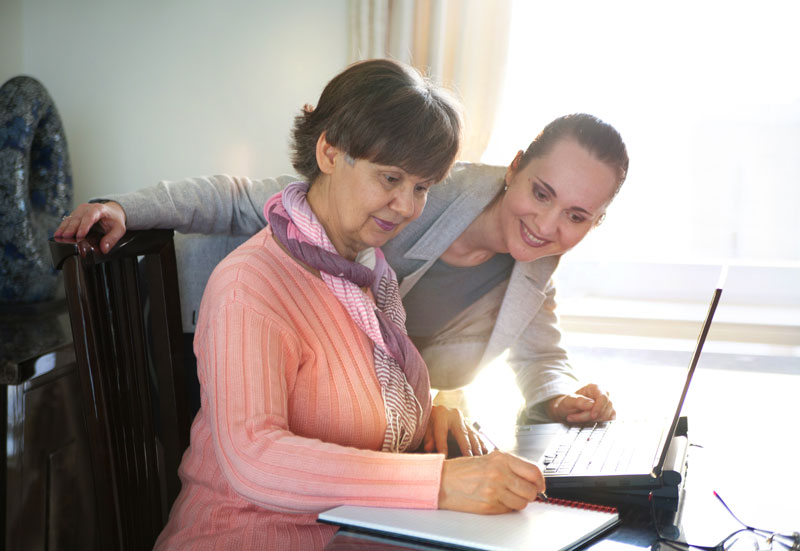 Providing trusted advisors to assist with budgeting and paying bills on time.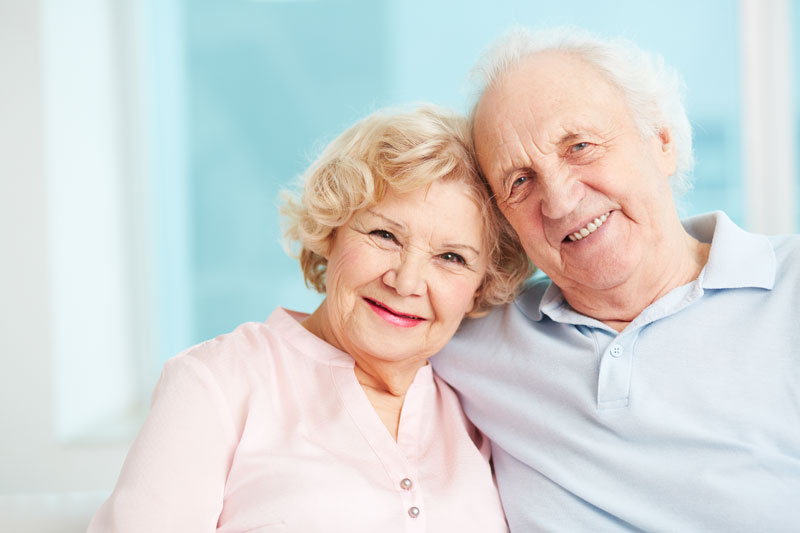 Helping seniors maintain their independence and be of service to the community.
Make a Difference by Donating to the Family Service Agency
Your tax-deductible contribution helps keep people in their homes, provides support to allow seniors to maintain their independence, gives those suffering from vision loss tools to manage their situation, and much more.