A representative payee is a person/agency appointed by Social Security that receives and manages your money for you. This person will see that bills are paid on time and help with managing and budgeting your money. A payee can receive Social Security income, Supplemental Security Income and other funds on your behalf. A representative payee keeps informed about the beneficiary's needs so that the representative payee can decide how benefits can best be used for his/her personal care and well-being. A representative payee will keep Social Security informed of changes that may affect the beneficiary's eligibility for benefits.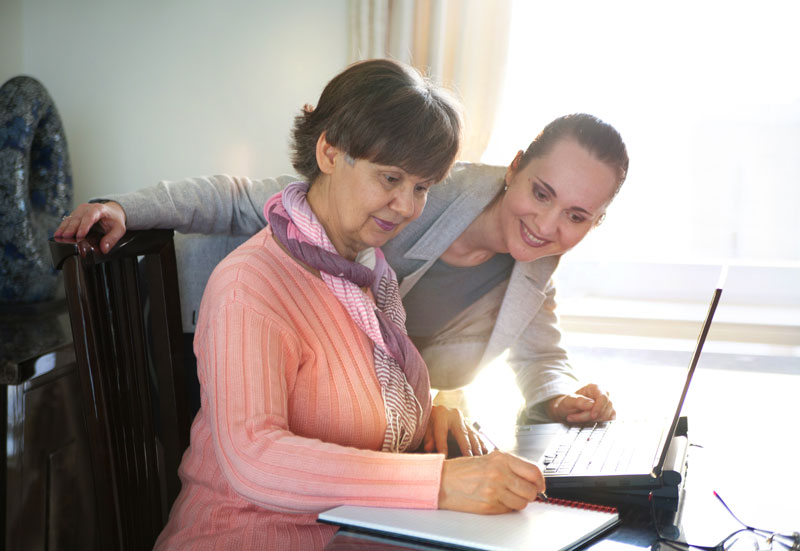 Note: The difference between Guardianships and Representative Payee is that Representative Payees only handle a client's social security or supplemental security income benefits; they are appointed to the case by Social Security. A Conservator handles other benefits like pension checks, house, bank accounts, CDs, stocks/bonds, etc. and is appointed through Probate Court.
Frequently Asked Questions
How long does it take to have your agency appointed representative payee?
That depends on how long it takes Social Security to process the application. Usually if we get the referral by the 10th of the month, we can get the next month benefit check. Social Security also requires the client to sign an Advance Notification of Representative Payee before the application can be processed.
How much do you charge?
The fee is set by Social Security; the current rate is $43 per month. If your disability is drug and alcohol related, the fee is 10% of your monthly benefit. Social Security also requires a doctor's statement if this is the first time a person has had a payee; if it's a transfer of payee to us it is not required.
How do I make a referral?
You can call our office directly and make a referral or you can call Social Security and they can make the referral.